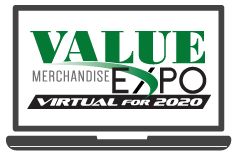 The Value Drug Company Virtual Expo
While this year's Merchandise Expo was cancelled due to the COVID-19 pandemic, we developed a Virtual Expo to provide you with access to some of the deals, savings, and continuing education opportunities you've come to expect each year.
To register for the events listed below, view the catalogs, or to place an order, please visit ValueDrugHub > Services Tab > ~2020 Virtual Expo~.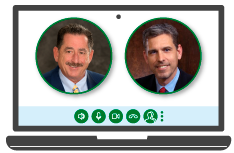 Welcome and Keynote Address
Recording Now Available!
On Wednesday, September 23rd, Value Drug Company President Greg Drew and NCPA CEO Doug Hoey discussed the state of the industry and answered attendees' questions via Zoom. To watch a recording of the event, click the button below.
Passcode: t#i282E&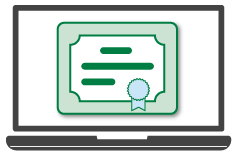 Continuing Education: Experiential Learning Program
Preceptor Development Series
If you missed the event on September 22nd, the UPMC Center for Continuing Education in the Health Sciences, in association with the University of Pittsburgh School of Pharmacy are now offering free and on-demand options.
Click the button below for more information.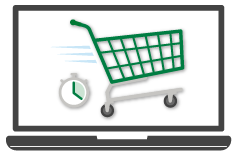 Show Specials & New Product Showcase Catalogs
The Show Specials and New Product Showcase will run from September 28, 2020 – October 12, 2020 on ValueDrugHub's Promotions Tab.