Long-Term Care, Long-Term Partnership
Whether you have an established LTC pharmacy business or you're thinking about adding LTC to your pharmacy offerings, Value Drug Company offers a comprehensive LTC program that includes competitive GPO and contract services, supplier partnerships, and more. In addition, our Long-Term Care Strategist, Margie Lydon, R.Ph, serves as a dedicated resource for assisting pharmacies with market expansion and increasing their profitability.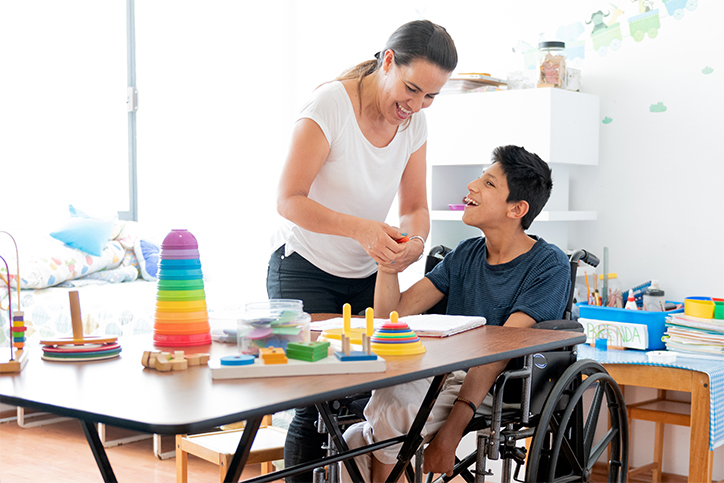 Our Long-Term Care Program includes:
Compliance Packaging
Preferred eMAR Bed Rate with QuickMAR
Telehealth and Telepharmacy
Immunization Program Assistance
Medicare Part B Billing Guidance
USP and NIOSH Education
Regulatory and Compliance Support
LTC Facility Staff Education
Dedicated On-Staff Resource
Assessment of LTC Market and Opportunities
Retail-LTC Combo Expansion
Access to Specialty Medications
Pharmacy Practice Transformation
Meet Long-Term Care Strategist Margie Lydon, R.Ph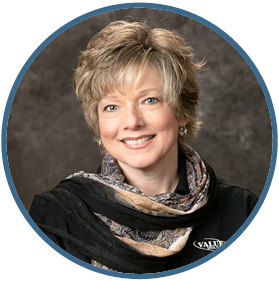 Margie is a pharmacist with extensive experience opening and operating multiple LTC pharmacies over the past 12 years. As a result, she is keenly aware of the challenges involved with exploring new sources of revenue and the process of adding and managing an LTC business.
She has helped more than 70 independent pharmacies with their LTC evolution and is actively involved as a Board member or individual with local, state, and national pharmacy organizations and initiatives including ASCP, NCPA and the NCPA-LTC division, CPESN, PPCN, Flip the Pharmacy, PPA, OPA, PSSNY, and MPhA.
To learn more about our LTC program or to receive our complimentary Long-Term Care Resource Guide, contact Margie today!