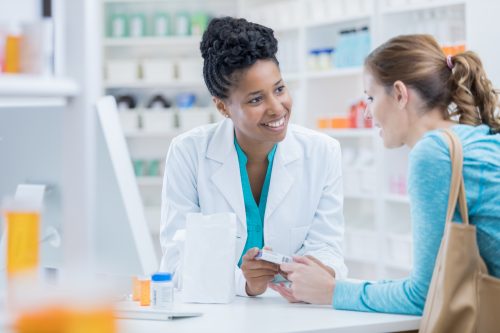 Owning a long-term care pharmacy can significantly enhance your business. Whether you already have an LTC business or you're thinking about adding it to your pharmacy offerings, Value Drug Company can help assess your market, guide your transition, and help you connect with the right service providers.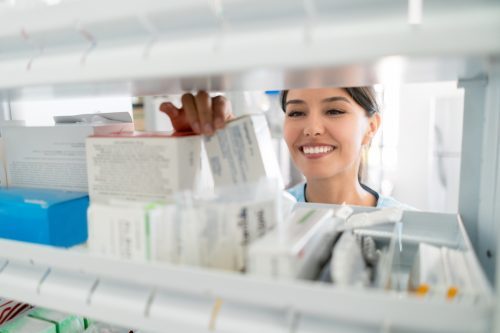 At Value Drug, we understand that our members are both pharmacists and business owners. That's why we offer comprehensive solutions that help you become more efficient, productive and profitable. From specialty pharmacy services for retail pharmacies to front-end merchandising and design, the programs and services that Value Drug provides enable independent pharmacists to strengthen both their operations and their business.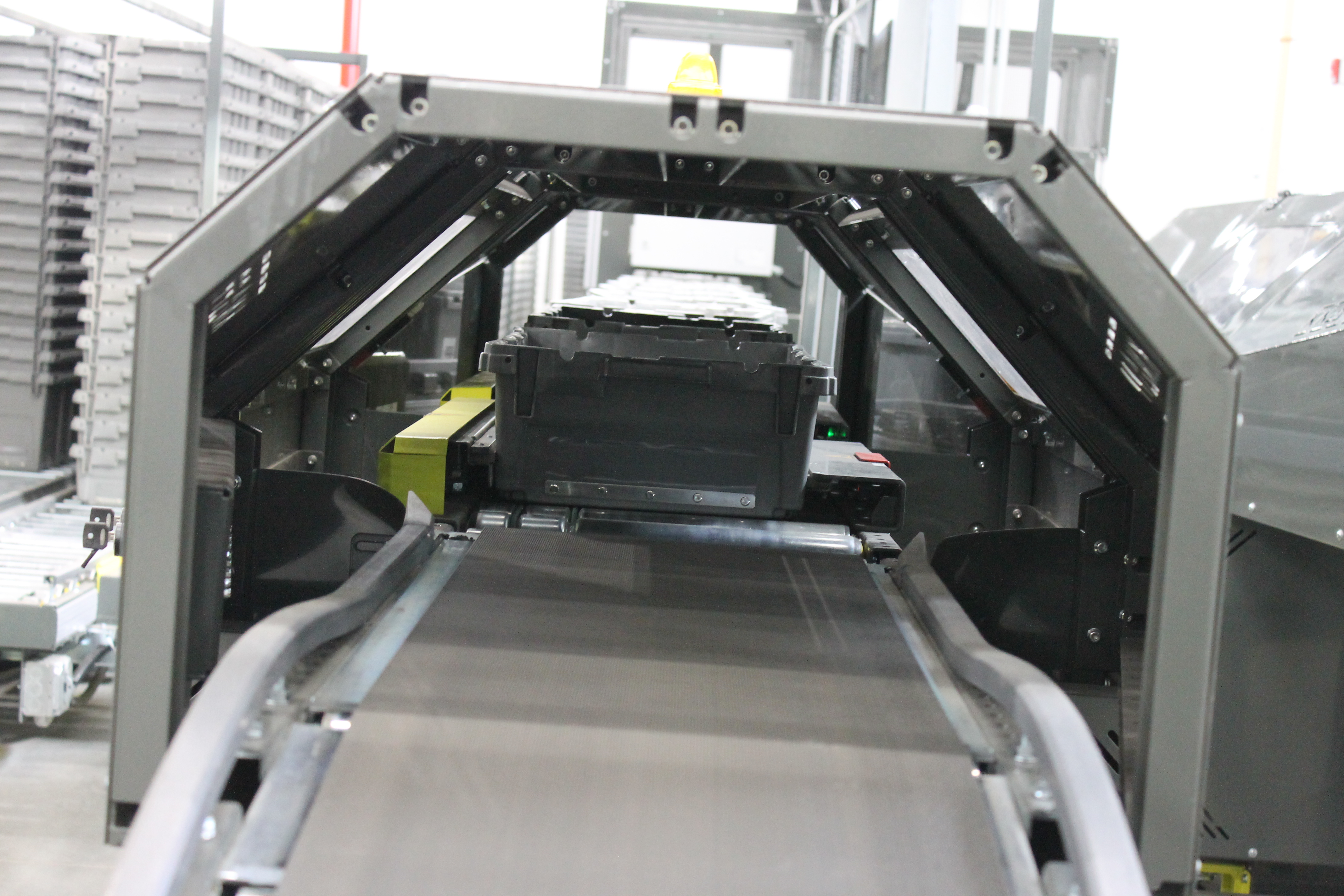 With our state-of-the-art distribution center automation and online ordering system with mobile capabilities, Value Drug can meet our members' needs while maintaining the quality and control essential to the pharmaceuticals supply chain industry. By establishing strategic partnerships with third-party providers, Value Drug offers CSOS, track-and-trace and returns processing services to our members.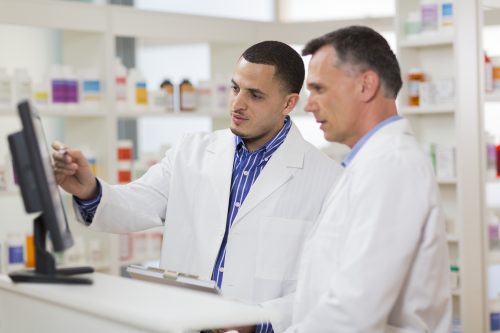 At Value Drug, we strive to keep independent pharmacy members independent. Our Value Buy/Sell Program was established to assist those seeking new ownership or expansion opportunities, as well as those looking to sell their pharmacy business.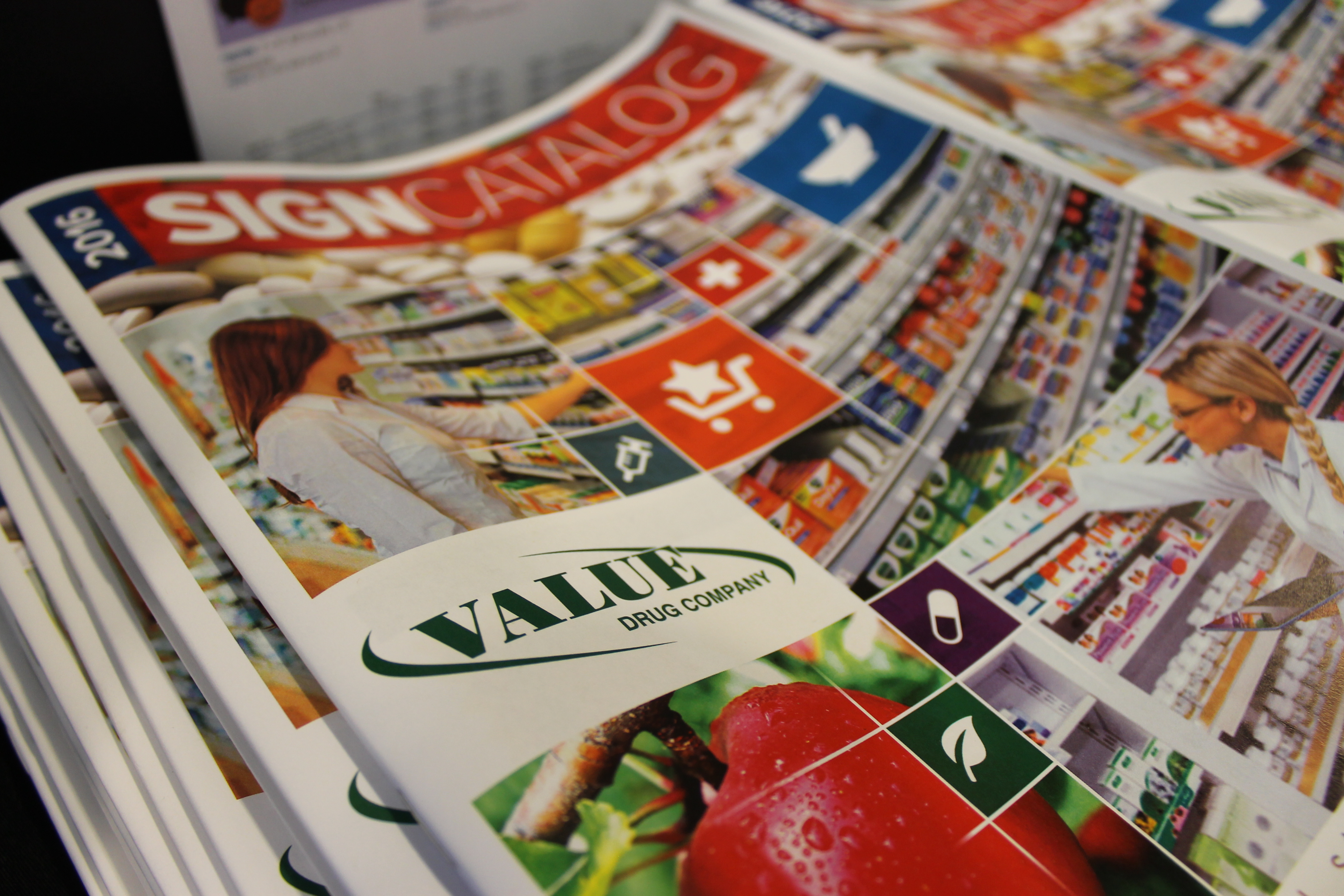 Value Drug offers a variety of marketing tools to help your pharmacy stay top-of-mind with patients and customers within your community. From store signage and consumer email communications to physician marketing support for CP Specialty Pharmacy Services™, Value Drug provides valuable resources that help generate traffic and increase sales in your pharmacy.